Fennekin, Pancham, Helioptile! XY team assemble!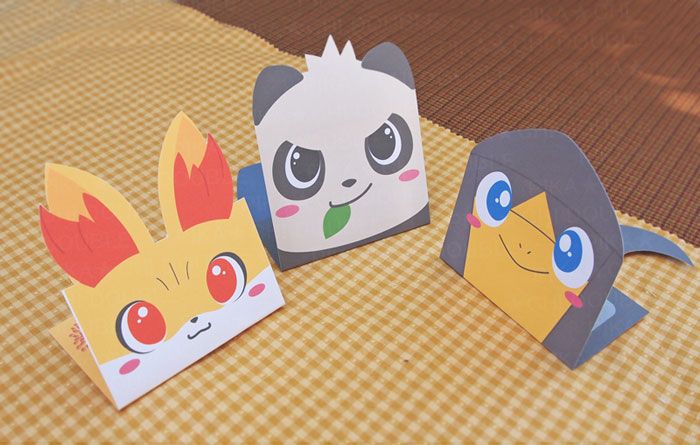 tehehe new note cards are out~~
these are really fun to design, but such a pain to make. LOL
but that's why they are all unique, right?
Pikachu and Gastly line buttons :D coming soon!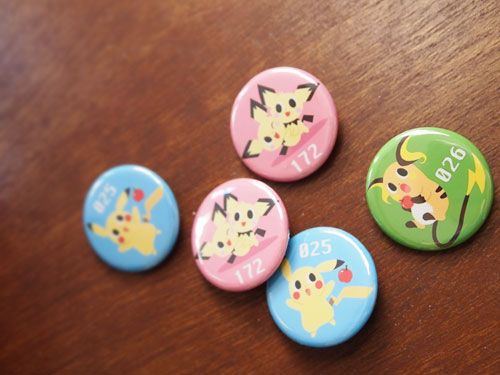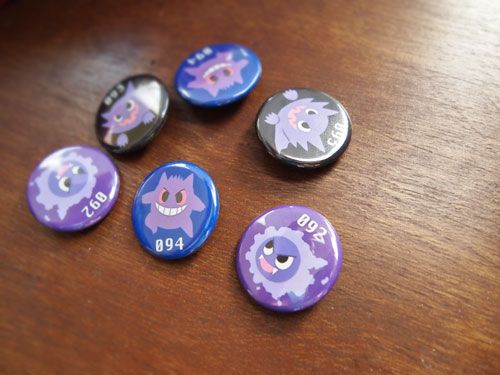 oh...speaking of XY, here's my cosplay pics that some of you've been waiting for....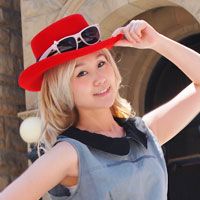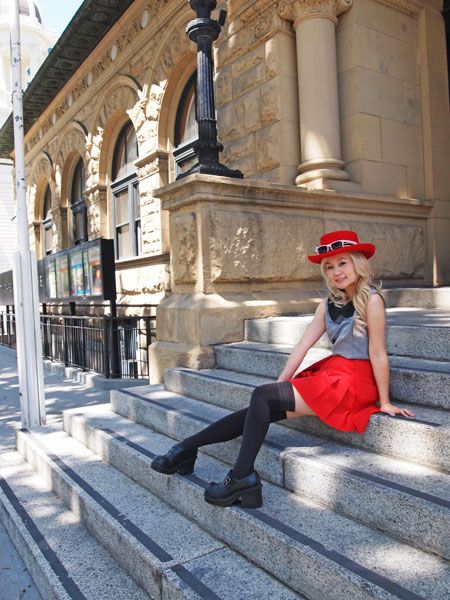 and here's a group shot! :D
everyone looked so cute~