Happy 2014!
Here are some more cards I got after the New Year :)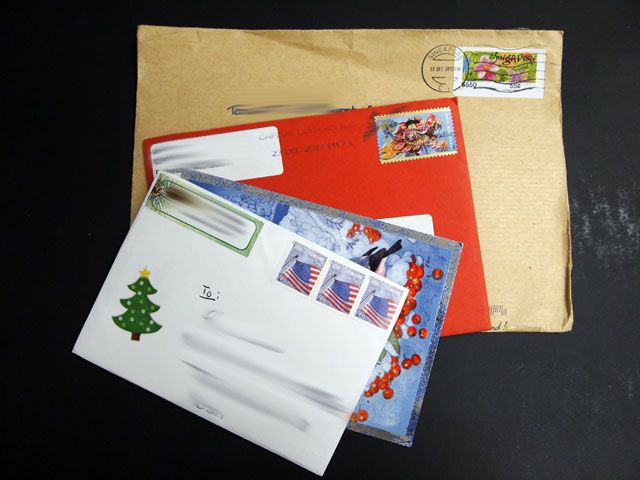 First is a card from
evilashi
in Maryland.
I like Paper Source brands they are so my type of things! Thank you for the lovely card!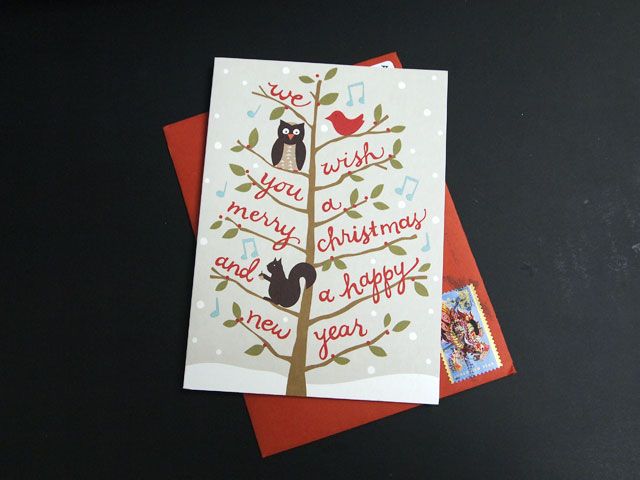 Next is a gorgeous postcard from
seyera
in Finland.
So pretty and shiny <3
I love the printed stamp that's already on the card too, it makes this card look so special *w*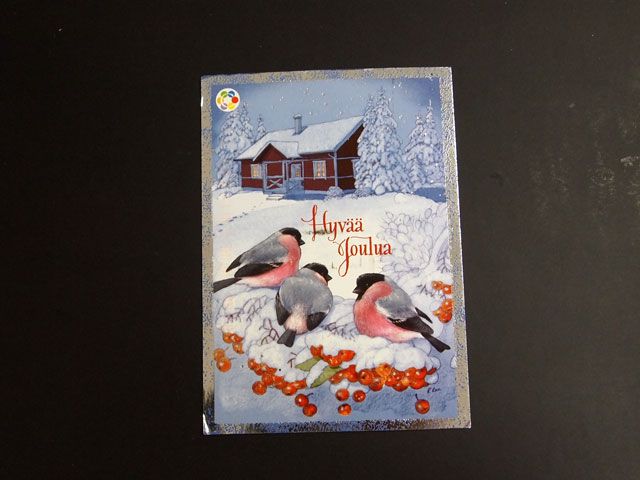 Then I also got a card from
felixkeep
this year, she always makes this cool paper art card, I think I am starting to have a good collection from her XD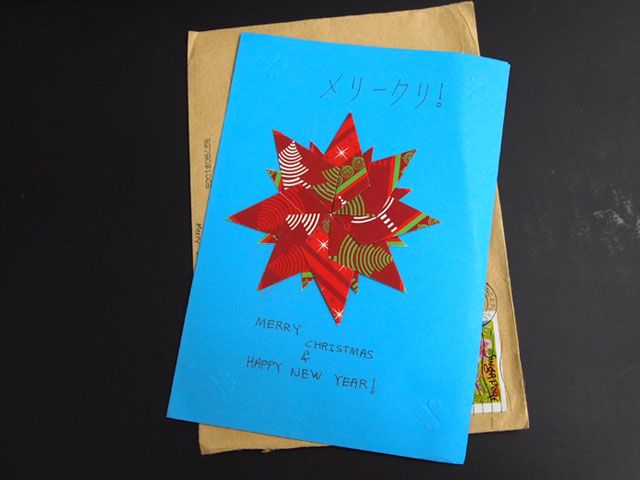 I got this one yesterday from
shadoweon
in Virginia.
A bit late for the Christmas but we managed to do an exchange after the New Year :)
It came with a bunch of cute, adorable trading cards! thank you!